SIMPLE  -  EASY  -  COMFORTABLE  -  CONVENIENT

"Oxie" Apartment's Rates & Forms
Any person(s) booking a rental must be twenty-five years of age or older and take full responsibility for all other guest or that person must have each person/guest sign the terms/contract and give their personal contact information before terms will be accepted by Owner.
It's not hard to make it simple:
TWO NIGHT MINIMUM
SPRING (Mar-May); SUMMER (Jun-Aug);
FALL (Sep-Nov); WINTER (Dec-Feb) = $70.00/weeknights
          $80.00 for Friday & Saturday & holidays
UVA Graduation - N/A 2019
Discounts within each season:
15% = week; 30% = month; 40% = 3 months
Family, friends and previous guests: Please contact us for Special Rate! 434.535.2540
and leave message, please.
Any dates requested are only tentatively offered as available; payment of the deposit amount quoted, together with completed and signed forms must be received before a reservation is confirmed.
Until confirmed, rates are subject to change without notice.
If bookings are CANCELLED by you or your representative, the Good Care security deposit will be returned, less a handling fee and any bank or PayPal fees;
100% of rental fee is returned if cancelled at least 60 days prior to arrival date;
50% of rental fee is returned if cancelled at least 30 days prior to arrival date
Inquire for details.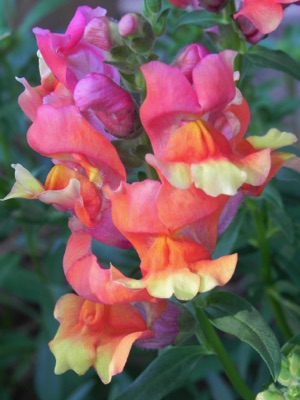 Starting July 2019 guests will receive an additional charge of 13.3% for taxes to be collected for any stays less than 90 days. This includes 8% for occupancy tax and 5.3% state and local sales and use taxes.
50% of total required to hold - balance (includes security deposit) to confirm or due 60 days prior to arrival

Payment: Personal check is acceptable, 60 days prior to arrival date; direct deposit to my BB&T account, wire or credit card via PayPal is acceptable anytime. All handling charges from banks or PayPal will be deducted from security deposit, post departure.